THE EXHIBITOR CENTER
Helping your business shine.
BUILDING A GREAT BOOTH
Take the stress out of setting up your booth. Your message and presentation are the only concern you will ever have. Convention Makers will provide the furniture, seating, curtains, screens, projectors, everything. They will be set up and tested just in time for your debut. Finally all the hard work is gone, now you can reap the rewards.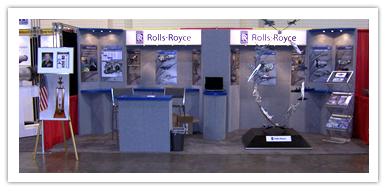 ---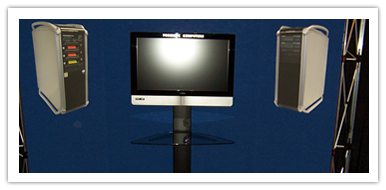 PRESENTATION EQUIPMENT
What is the point of having a booth if it has no pop? People would walk right past it. Convention Makers can help you out. We have TV's, projectors and screens. Surprise your guests and neighbors with beautiful displays and generate the buzz your looking for.